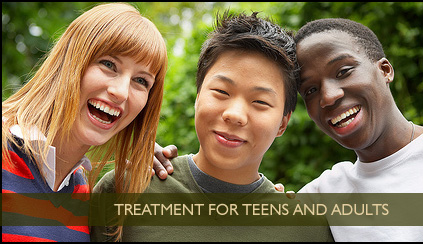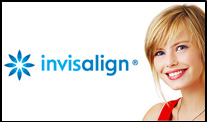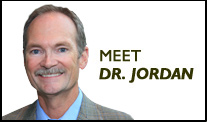 Welcome to Dr. Jordan's Orthodontic office
We would like you to explore our web site and get to know what Dr. Jordan and his staff can offer to help you or your child achieve the optimum in dental and facial beauty and function.
Dr. Jordan's goal is to provide friendly, high quality orthodontic treatment for children and adults in a caring environment. We treat family members of all ages and we believe that adults can often benefit from orthodontic treatment as much as children. An expert orthodontist, Dr. Jordan believes in utilizing the latest orthodontic techniques and has a great deal of experience with multiple types of orthodontic (tooth moving) and orthopedic (jaw growth) techniques. Dr. Jordan can explain your best options for treatment, including traditional braces, clear braces, Damon™ System brackets, and Invisalign® and Invisalign Teen™ "invisible" braces.
Dr. Jordan's Tacoma orthodontic office serves the communities along the I-5 and Hwy 16 corridors including University Place, Fircrest, Lakewood, Gig Harbor, Puyallup, and Federal Way, WA. We are pleased that patients often travel long distances just to seek our quality care. We strive to make sure that you will be completely satisfied with the results you achieve. Dr. Jordan and his staff try to help you understand from the beginning your role in treatment and what we need to do together to achieve a successful outcome. We also work closely with your dentist or other specialists when needed to make sure that each patient is happy with the results.
Whether it be routine orthodontic treatment to align the teeth into a beautiful smile, movement of impacted teeth, growth modification of jaw structures or treatment of patients who need jaw surgery, you can be assured that Dr. Jordan and his staff will guide you successfully to a beautiful result.
---