What Sets Us Apart
Meet Dr. Jordan | What Sets Us Apart | Testimonials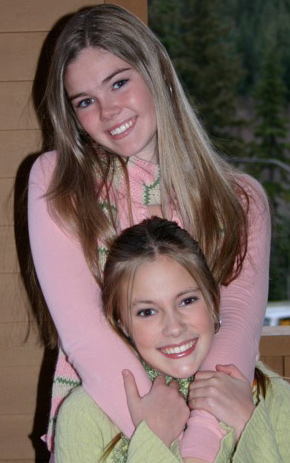 Why is Dr Jordan different?
Dr Jordan believes that the orthodontic treatment that he provides is a great way to improve people's health, beauty and self confidence. At the same time it provides an artistic outlet for him and his clinical staff which can be very gratifying when you help a patient achieve their full potential and goals.
Dr Jordan has been providing high quality orthodontic treatment for over 25 years.
He is a trusted expert in his field.
He has an excellent reputation in the community.
He utilizes the latest technology, techniques, and materials to provide your treatment.
He is committed to helping you visualize and create the best result that you or your child can achieve.
Art and Science
Dr. Jordan's ability to visualize the patient's potential for the best end result. Years of experience and study have allowed him to visualize various projected outcomes for a patient's treatment. Then he will select the best one after discussion with the patient and parent about their desired result.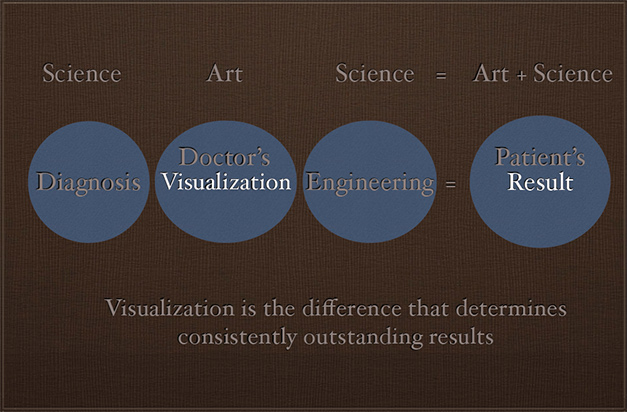 ---